Sea Kayaking Trips
We offer Maine kayaking trips from our Pemaquid Point location giving easy access to sheltered and proteded paddling in Muscongus Bay, Boothbay, Johns Bay and Pemaquid Harbor
Learn More
Maine Kayak's Sea Kayaking Trips are available for 2- Hour Eco Tours, Half and Full Day Trips, and multi-day Island Camping Overnight, and Inn to Inn Tours.
Maine Kayak is uniquely located on the Pemaquid Point peninsula, which separates the sheltered coves of Johns Bay to the west and the island dotted expanse of Muscongus Bay to the east and is one peninsula over from Boothbay Harbor.  The historic Pemaquid Point Lighthouse (featured on the Maine state quarter) marks the entrance to Johns Bay and Muscongus Bay, both of which provide two very special and unique paddling experiences.  
Maine Kayak offers 2-Hour Eco-Tours and Half-Day Trips from Johns Bay and our Full-Day and Island Camping Overnight Trips on Muscongus Bay.  Or join us for our Two Bays in Two Days Trip to explore the best of what both has to offer.  Our 2-day and 4-day Inn to Inn Trips explore the outer reaches of Johns Bay and Boothbay.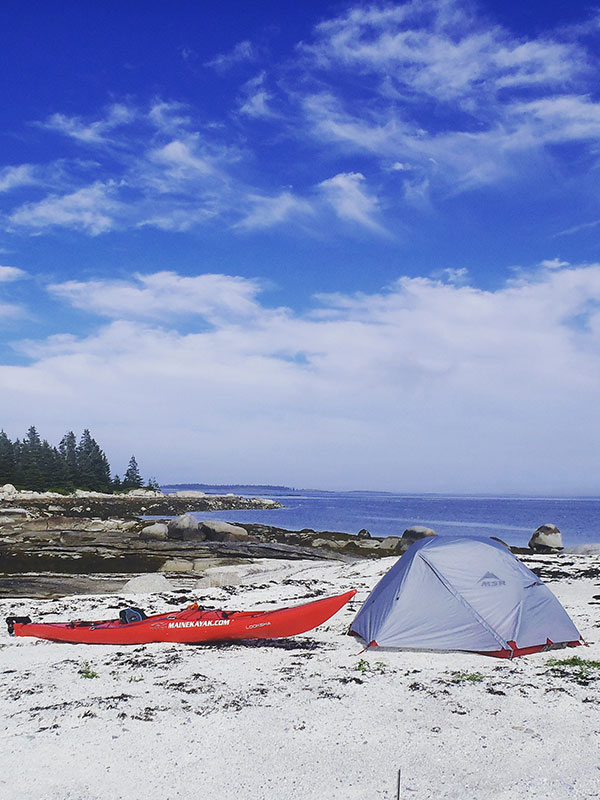 Discover Sea Kayaking in Maine
Need Help from a Maine Kayak Specialist?
Call Toll Free US or CANADA: 1-866-624-6352 (1-866-Maine-Kayak)
Explore tranquil harbors teaming with seals and shorebirds surrounded by lush evergreens and granite cliffed islands.
A haven for seabirds and marine life, the Pemaquid Penisula and surrounding waters offer a wide range of sea kayaking experiences. Our day trips offer an opportunity to enjoy a protected and pleasant paddle, exploring the picturesque shorelines and quaint seaside cottages. We will explore seal ledges during our 2-hour Wildlife Tours and take in water views of historic Colonial Pemaquid and Fort William Henry, built in 1692, under twilight skies during our 2-hour Sunset Tours.  Paddle around several uninhabited islands such as the Witch Island Audubon Sanctuary on our Half-Day trips.  Or paddle along the Maine Island Trail and stop for a seaside lobster bake on our Full-Day Trips.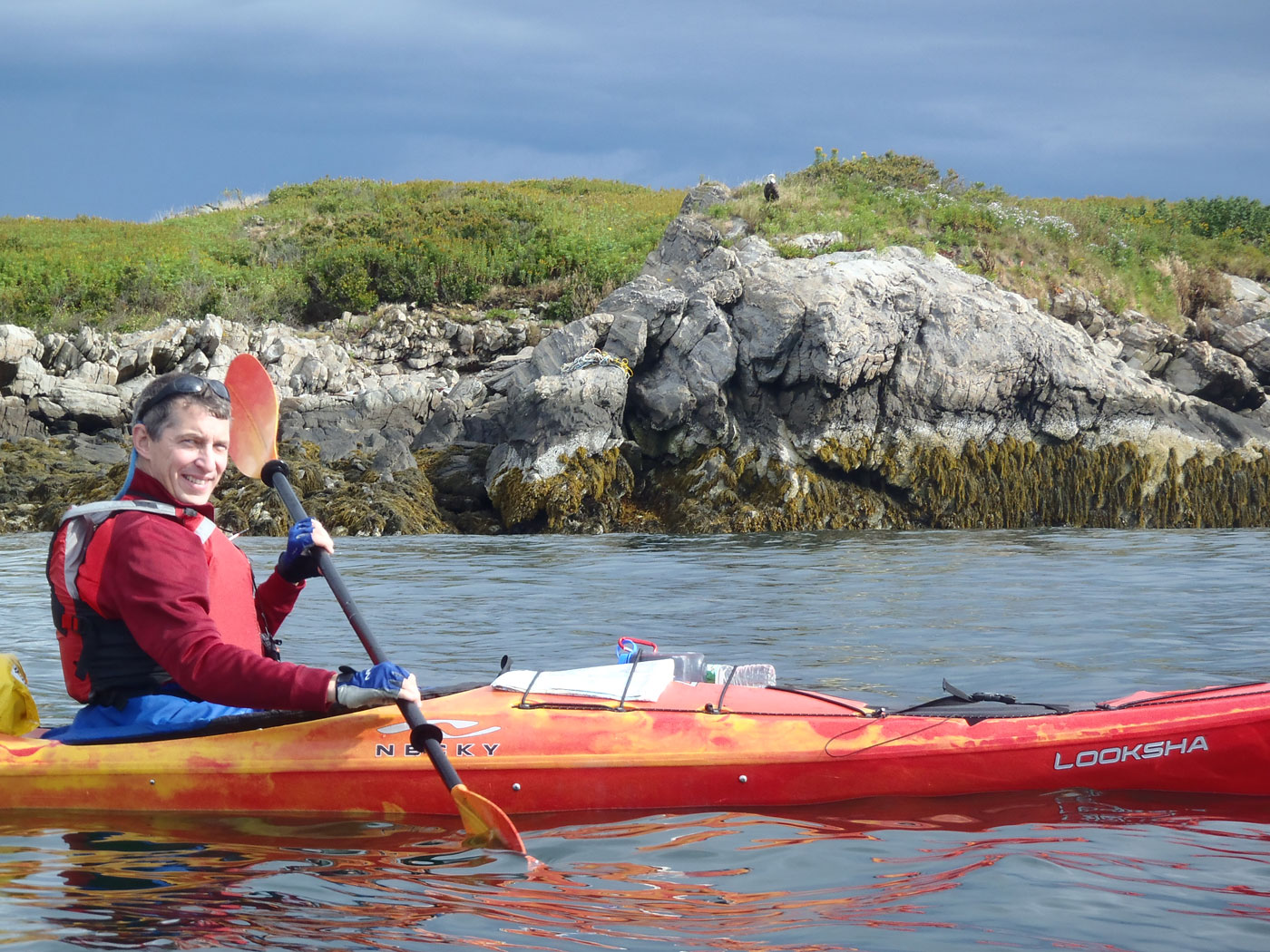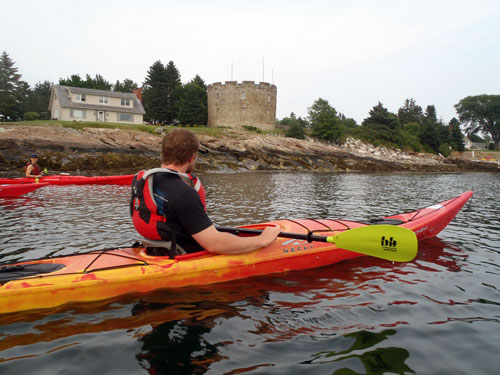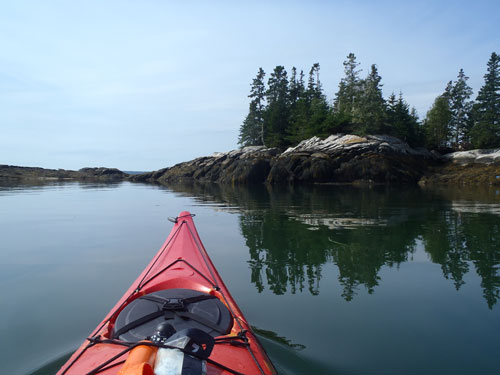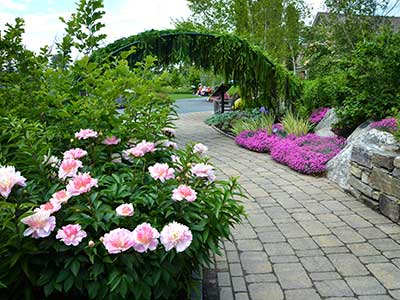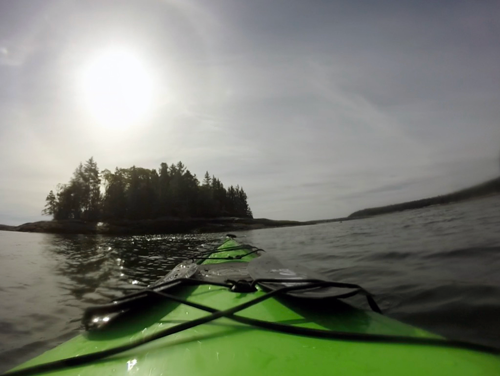 Multi-Day & Overnight Trips
Experience expansive views, islands, beaches, and lighthouses, with nights spent under the stars or in quaint seaside inns.
The perfect sea kayaking getaway, the waters of Muscongus Bay, Johns Bay and Boothbay are well protected by the scenic islands of the Maine Island Trail and are resplendent with wildlife including seabirds, seals, and porpoises. Paddle along the shores of the many unihabited islands including the Ram Island Lighthouse on your way to a Boothbay Harbor oceanfront inn with cozy beds and delicious meals on our 2-day and 4-day Inn to Inn Trips.  Kayak by the 100 year old shipwreck of the Cora Cressy, a former five masted schooner, settle in for dinner with a coastal island sunset view, and be lulled to sleep by a buoy bell underneath the stars on our Island Camping Overnights. Explore all of the varied experiences that the waters surrounding the Pemaquid Peninsula have to offer on our Two Bays in Two Days Tour.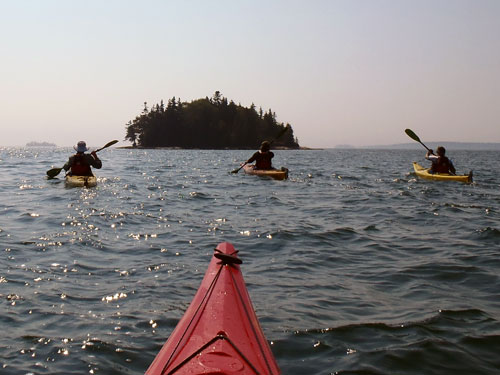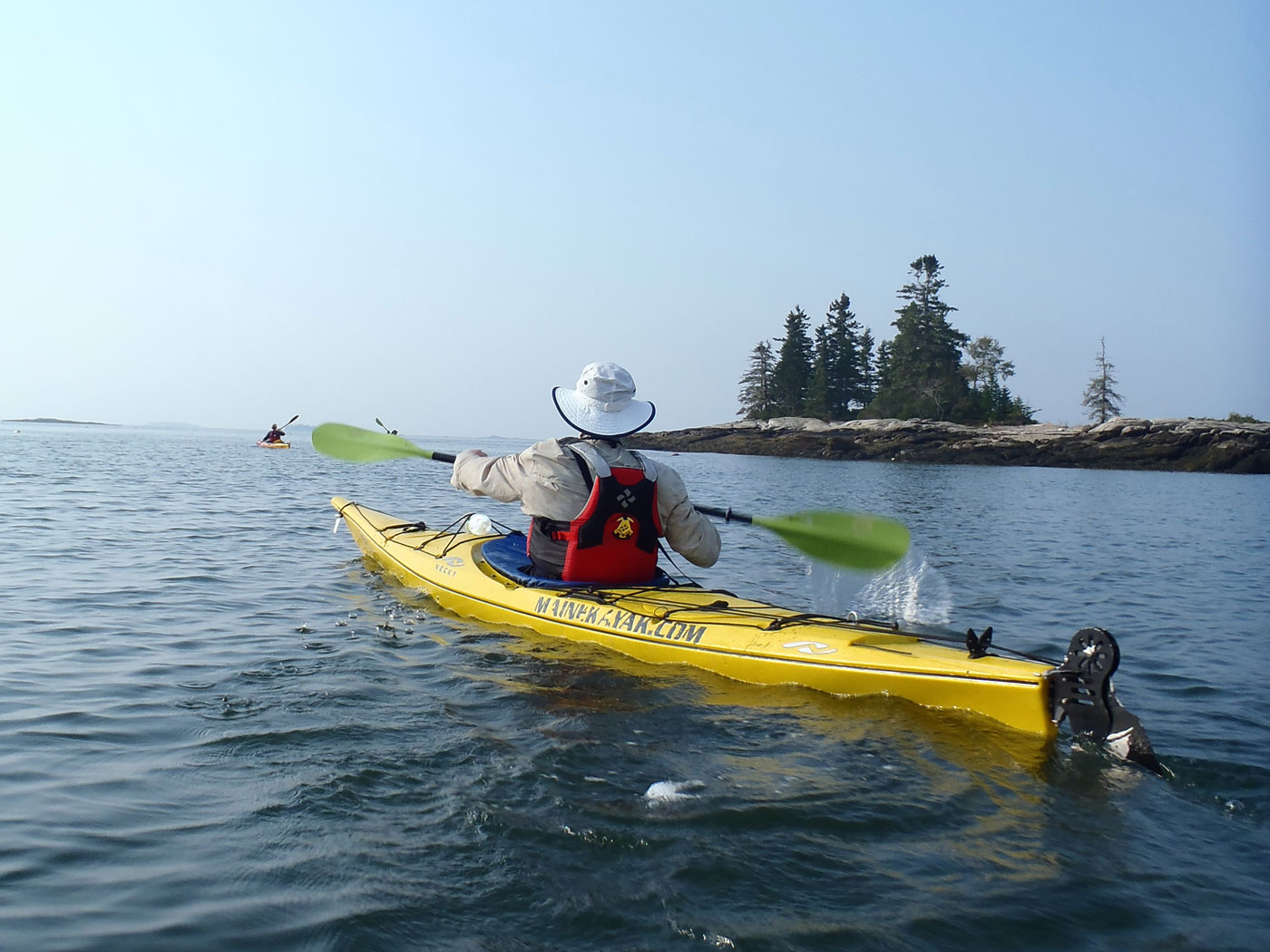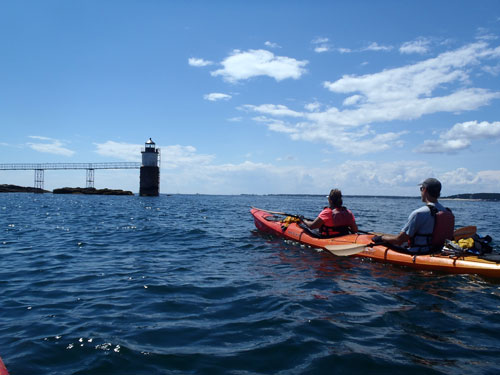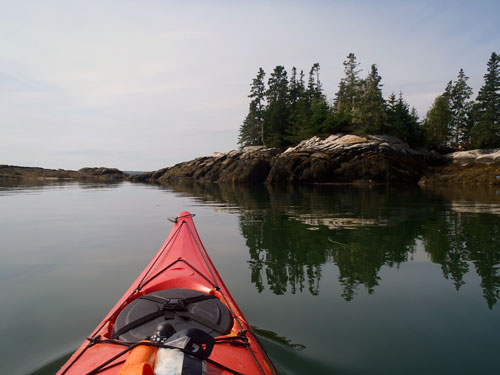 A Look Inside the world of Maine Kayak
Maine Kayak guides typically carry digital cameras and/or GoPro's on our kayaking tours. Come see your next adventure!
Click the link for a collection of Maine Kayak's trip photos to get a taste of the real Maine kayaking experience. Share our many memorable experiences kayaking in Maine with us.  Please enjoy our Maine kayaking trips photo gallery.