Full Moon Sea Kayak Tours
Experience nocturnal sea creatures, moonlit coves, expansive starry skies, and the rare beauty of bioluminescence!
Book Now
Quiet calm with the twinkle of moonlight dancing on the water.  The stars as your guide with the backdrop of silhouetted coastal islands. A whole other world awaits you at nightfall on the ocean.
Maine Kayak's moonlight paddles are not to be missed!  Explore the quiet wonder of John's Bay under the light of the full moon.  We launch just at sunset, taking in the colorful splendor of the sky and witnessing the transition of wildlife to it's nocturnal movements.  As the sun sets in the west, watch the moon climb over the horizon to the east.  The reflection of the full moon on the water is a once in a lifetime experience that we want to share with you.
 Full Moon Kayak Trips –
Meeting Time: 6:30 PM, 7:30 PM (depending on the time of year)
Trip Length: 2 hours (1.5 hours on the water)
Price: $49 Per Person (Group discount 1 free per 8 people)
Schedule: June 17, July 16, August 15, September 14, 2019
Requirements: Minimum of 4 or more people to start a trip or you can join an existing scheduled group.
Provided: Kayak and equipment, Registered Maine Guide, Safety Lights/Glow Sticks
Minimum Age: 5 Years Old, with an adult
Skill Level:  No Experience Required
Phenomenal Full Moon Paddle; I went on a full moon paddle with Maine Kayak and it was wonderful…It was a perfect night weather and temperature wise. The guides focused on safety and despite having a moderately large group size kept us together and paced well. I would definitely paddle with them again.
Full MOON Sea Kayaking Tour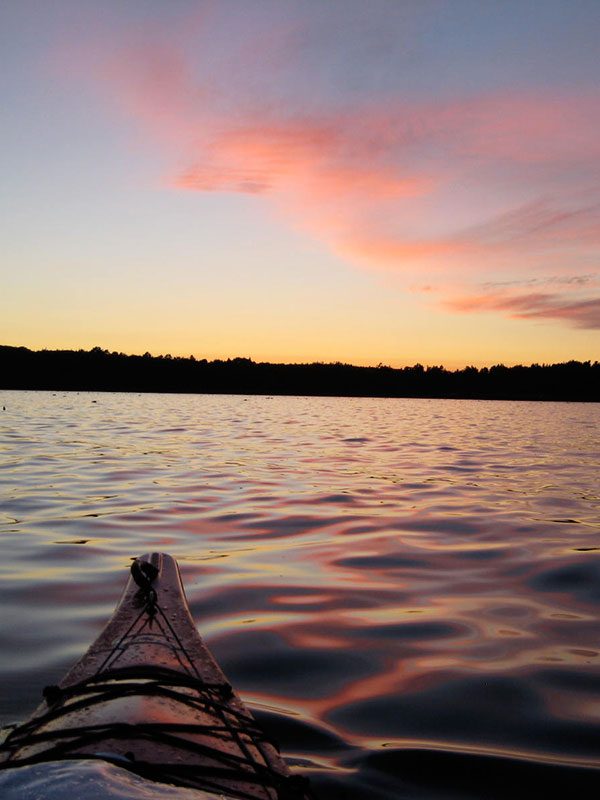 Need Help from a Maine Kayak Specialist?
Call Toll Free US or CANADA: 1-866-624-6352 (1-866-Maine-Kayak)
maine kayak Full MOON Tour Video
Explore the ocean by the light of the full moon with Maine Kayak!