Meet our Team
Maine Kayak staff are highly skilled paddling enthusiasts with extensive training and experience and have a true love of the outdoors that they live to share.
Learn More
Take a look at the Maine Kayak team.  We are truly passionate outdoor enthusiast who believe getting in the outdoors help the body and sole recharge and rejuvenate.
This page is a little information about the people who keep Maine Kayak running. We employee elite outdoor enthusiasts who love getting people in the Maine outdoors. Maine Kayak offers employment for professional Registered Maine Guides, Office and kayak rental shop staff.
Welcome to Maine Kayak staff page! We believe getting people outdoors helps the body and soul. Participation in kayaking trips allows people to commune with nature and relax and recharge in a serene environment. Maine Kayak is the first kayaking company in Maine to offer participants an option to choose from a variety of Maine kayaking vacations. We provide everything people need to enjoy a relaxing day on a picturesque Maine lake, a serene day exploring Maine's rocky coast or a thrilling day tackling some of Maine's finest whitewater.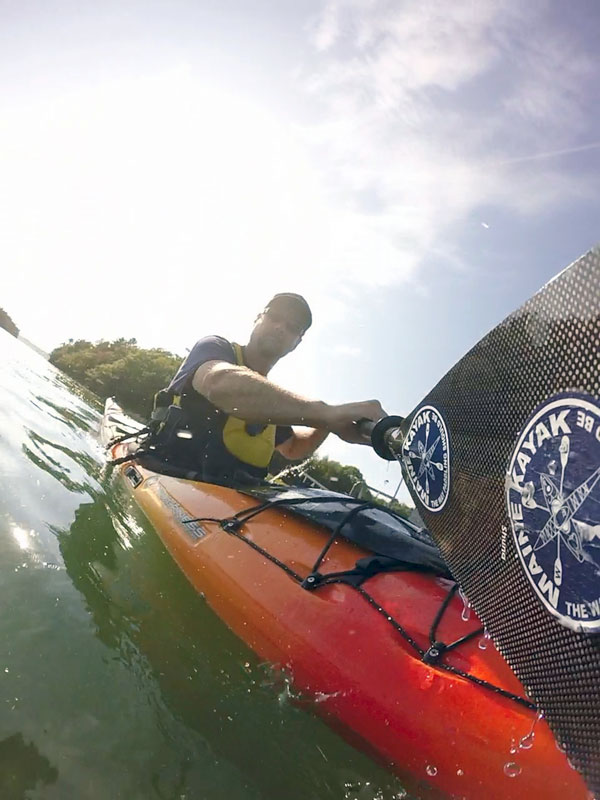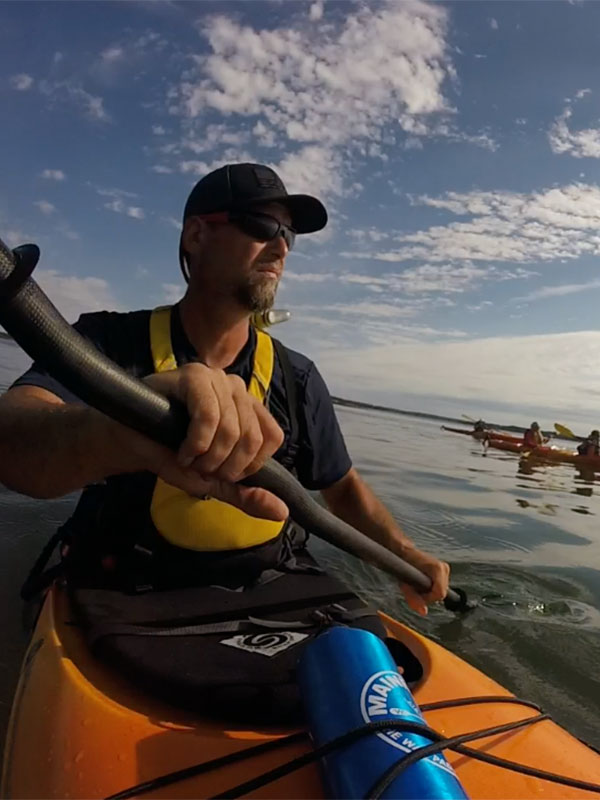 Alvah Maloney
Master Maine Guide – Program Director
Alvah Maloney is the owner of Maine Kayak, based in the beautiful mid-coast region of Maine on the Pemaquid Peninsula in New Harbor. Born and raised in a one-room log cabin, Alvah's love for the outdoors was instilled at a young age through his parents whitewater rafting company. After working summers on the river and spending winters backpacking and paddling through Costa Rica and Chile, the latter as part of the National Outdoor Leadership School semester in Patagonia, Alvah graduated from Unity College with a B.S. in Outdoor Recreation. He began Maine Kayak as a whitewater instruction program in 1999 but quickly expanded to sea kayaking and lake touring in 2003. Now in its 16th year, Maine Kayak gives Alvah the opportunity to share his love of the outdoors and the beautiful paddling environments of the great state of Maine every season.
Certifications: Master Maine Guide holding endorsements in sea kayaking, recreation and is a level 2 whitewater Maine raft guide. He also is an ACA level 4 whitewater kayak instructor, Wilderness First Responder and Bachelor of Science in Outdoor Recreation.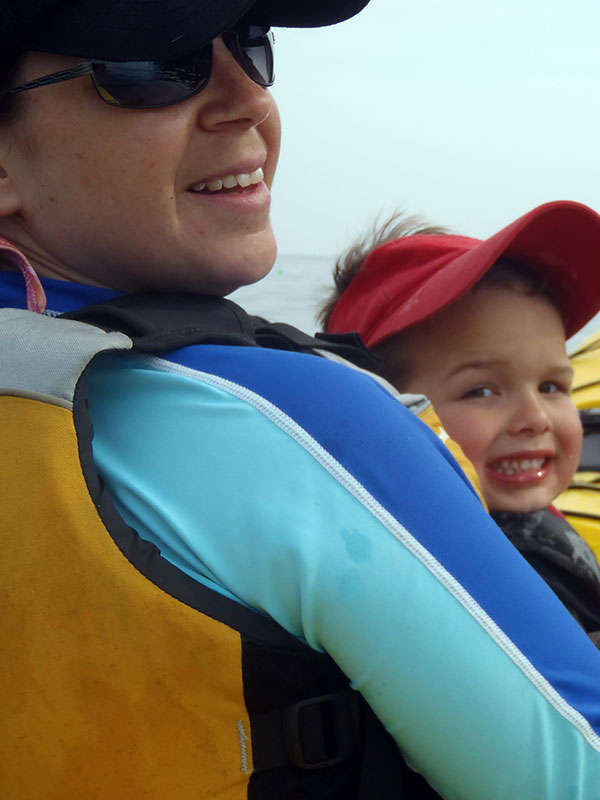 Kelly Maloney
Maine Sea Kayak Guide
Kelly Maloney is the Assistant Program Director at Maine Kayak and a Registered Maine Sea Kayak Guide and Advanced Underwater Naturalist SCUBA certified. Kelly spent many seasons as the Office Manager for a whitewater rafting company while enjoying winters in the Caribbean. Kelly helped design the programming for Maine Kayak's sea and lake touring trips and is the resident chef for Maine Kayak's overnight trips. You'll find her helping out around the shop on weekends.
Certifications: Registered Maine Guide, Masters in Environmental Policy, Master Chef of the Camping Culinary Arts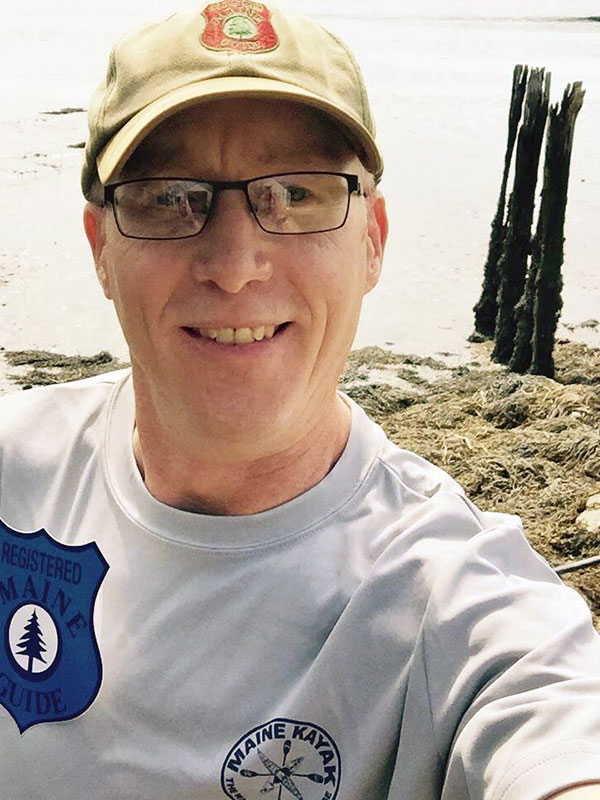 Hauns Bassett
Maine Guide
Hauns Bassett is a wicked proud Mainer who graduated Unity College with a BS in Environmental Education in 1997, which is where he took his first sea kayaking course in Muscungus Bay. Both during and after college Hauns lived on Little Cranberry Island where he worked building lobster traps and serving as a sternman on his cousins lobster boat, 'Just a Pluggin'. Hauns has been a Registered Maine Guide since 2003 and has led numerous trips on the Allagash Wilderness Waterway, the West Branch of the Penobscot River, St. Croix River, Flagstaff Lake and hikes in Baxter State Park and on various sections of the Appalachian Trail.
Certifications:  Registered Maine Guide with endorsements in sea kayaking and recreation.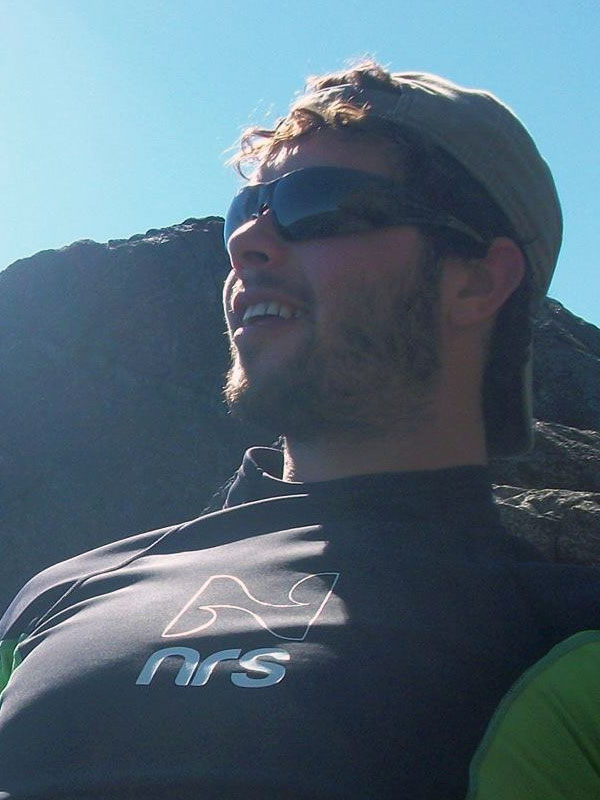 Jeff Dubois
Maine Sea Kayak Guide
Jeff is an international Sea Kayak guide, enjoying the warm waters of Florida and the Bahamas in the winter and venturing back north to the waters of his home state in the summer.  Jeff has an enthusiasm for the sport and for the ocean environment that is infectious.  He is an astute outdoor leader while bringing an astounding level of fun, education, and excitement to the trips he guides.  
Certifications – Registered Maine Sea Kayak Guide, Wilderness First Responder, Bachelor of Science in Marine Biology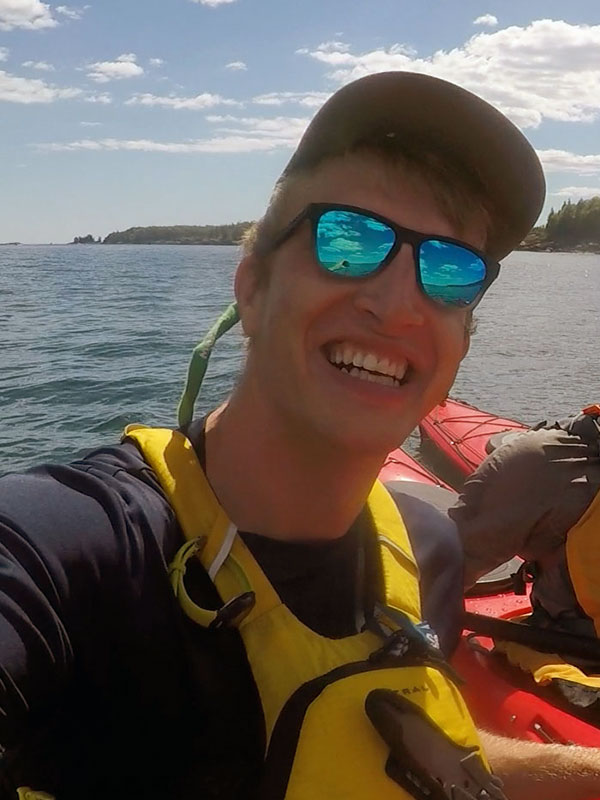 Oliver Hodous
Maine Sea Kayak Guide
Oilver has been a registered Maine guide since 2016 and has worked for Maine Kayak since 2013. He grew up in the Round Pond, Maine and lovers the outdoors and being healthy. His summer growing up were spent paddling with family and friends in Muscongus Bay and the Midcoast, Maine region. His passion is being in the outdoors and yoga.
Certifications  – Registered Maine Sea Kayak Guide, Wilderness First Responder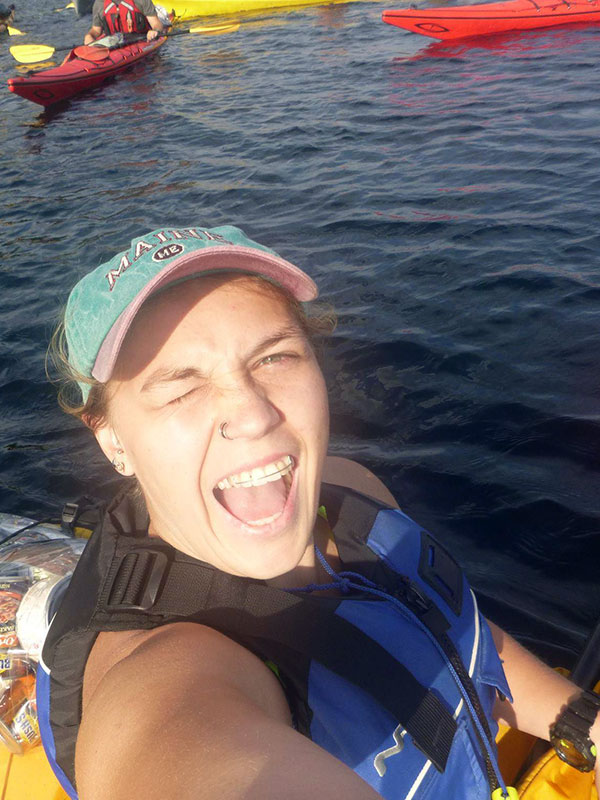 Ashley O'neal
Maine Sea Kayak Guide
Ashley is a student at Unity College and is studding Adventure Based Enviromental Education.  She has been a Maine Sea Kayak Guide since 2018 and loves being with groups of people and sharing her love for the outdoors.
Certifications  – Registered Maine Sea Kayak Guide, Wilderness First Responder, Leave No Trace Certified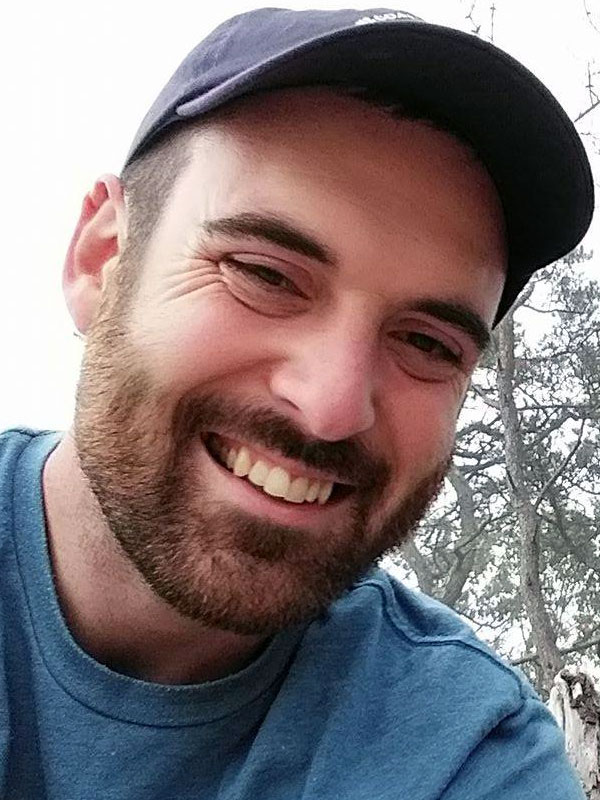 John Kidney
Maine Sea Kayak Guide
John is a family man with years of outdoor experiance including being an Operations Specialist in the U.S. Navy and currenty studies Adventure Therapy at Unity College in Maine.  He started working for Maine Kayak spring 2018 and work hard towards becoming a Registered Maine Sea Kayak Guide by the fall.  His professionalism is one to strive for at a Maine Guide and he sets a very good example as a family man.
Certifications  – Registered Maine Sea Kayak Guide, Wilderness First Responder Instructor, Leave No Trace Certified Instructor