Half Day Lake Kayaking Trips
Maine Kayak's lake kayaking half day trips are offered in the Pemaquid River in Bristol Mills, Maine.  The perfect adventure for a laid back day on the water surrounded by tranquility and new discoveries!
Book Now
The perfect exploration and introduction to the art of kayaking – Maine Kayak's Half Day Lake Trips are the perfect way to get a little on water time.  
Maine Kayak's Lake Kayaking Half Day Trip begins with a skills briefing to ensure a safe and enjoyable day on the water. The time will be spent leisurely paddling the calm, serene waters of Biscay Pond and the Pemaquid River.  Resplendent with wildlife, such as turtles and waterfowl, the freshwaters of the Pemaquid Peninsula offer a true paddlers paradise.  
 Half Day Lake Kayaking Trip –
Meeting Time: 9:00 AM
Trip Length: 4 hours (3.5 hours on the water)
Price: $69 Per Person (Group discount 1 free per 8 people)
Schedule: Daily – Offered 7 Days a Week (May – October)
Requirements: Minimum of 6 or more people to start a trip or you can join an existing scheduled group.
Provided: Kayak and equipment, Registered Maine Guide
Minimum Age: 5 Years Old with an adult
Skill Level:  No Experience Required
Half Day Lake Kayaking Trips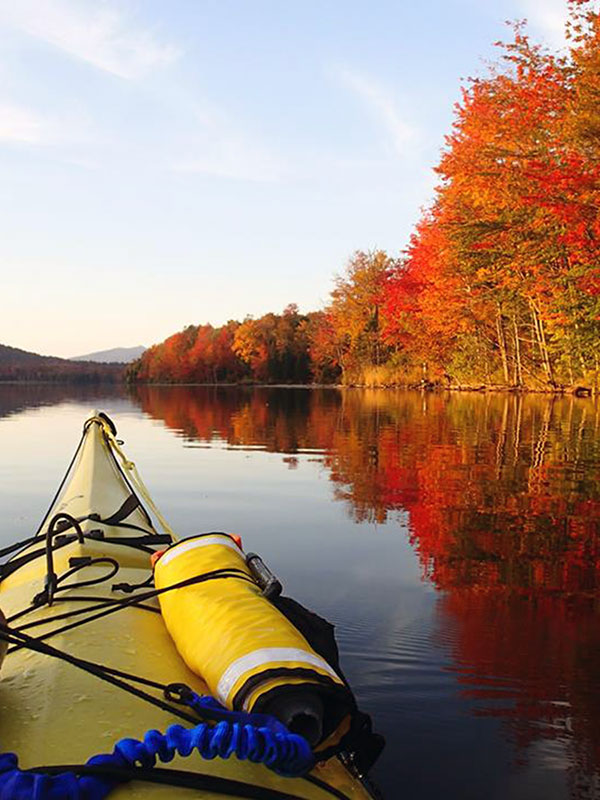 maine kayak Half Day Lake Tour Video
Maine Kayak's Lake Touring Trips offer beautiful and serene paddling!