Check out our Blog posts below for current information about kayaking trips, rentals and instruction.  Please take the time to comment on a post to share your experiences.  Maine Kayak – The Way Paddling Should Be!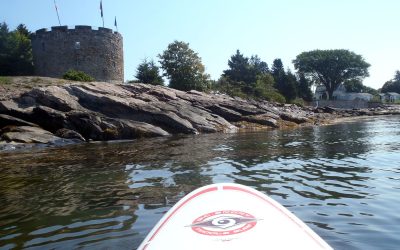 Maine Kayak Paddleboarding with Pogies Video -   This video is about Maine Kayak paddleboarding in Pemaquid Harbor, Maine and seeing Atlantic menhaden fish in schools of thousands swimming underneath our paddleboards. STAND UP PADDLEBOARD RENTALS Maine Kayak...
A Look Inside the world of Maine Kayak
Maine Kayak guides typically carry digital cameras and/or GoPro's on our kayaking tours. Come see your next adventure!
Click the link for a collection of Maine Kayak's trip photos to get a taste of the real Maine kayaking experience. Â Share our many memorable experiences kayaking in Maine with us.  Please enjoy our Maine kayaking trips photo gallery.